The world of business is constantly changing, and if you want to stay competitive in today's market, it's important to adapt. If you're looking for a way to increase your storage space without having to make major structural changes or invest in new equipment, one option is buying a container shelter. Container shelters offer many benefits over traditional self-storage facilities: they're easy to install, customizable, reusable and relocatable. They also provide safe, secure environments with temperatures being lower due to a translucent white fabric cover . Here are five reasons why buying a container shelter could be the solution for your business!
1. Increased Storage Space
One of the most obvious benefits of a container shelter is its spacious storage capacity. Shipping container shelters are built to withstand the elements, so they're ideal for storing equipment and supplies that need protection from the weather. You can stack containers to create an even larger structure, which can be an efficient way to store large amounts of goods in the same space as one regular-sized building.
2. Safe, Secure Environments
Safe, Secure Environments
Reliable and Weatherproof
The Ultimate in Versatility
If you're looking for a safe, secure environment to use as a on-site storage option, our container shelters are an excellent choice. They're very sturdy and can withstand the elements. They are also able to be relocated to a different site/ area which makes them ideal for large job sites where workers need access to materials during all seasons of the year.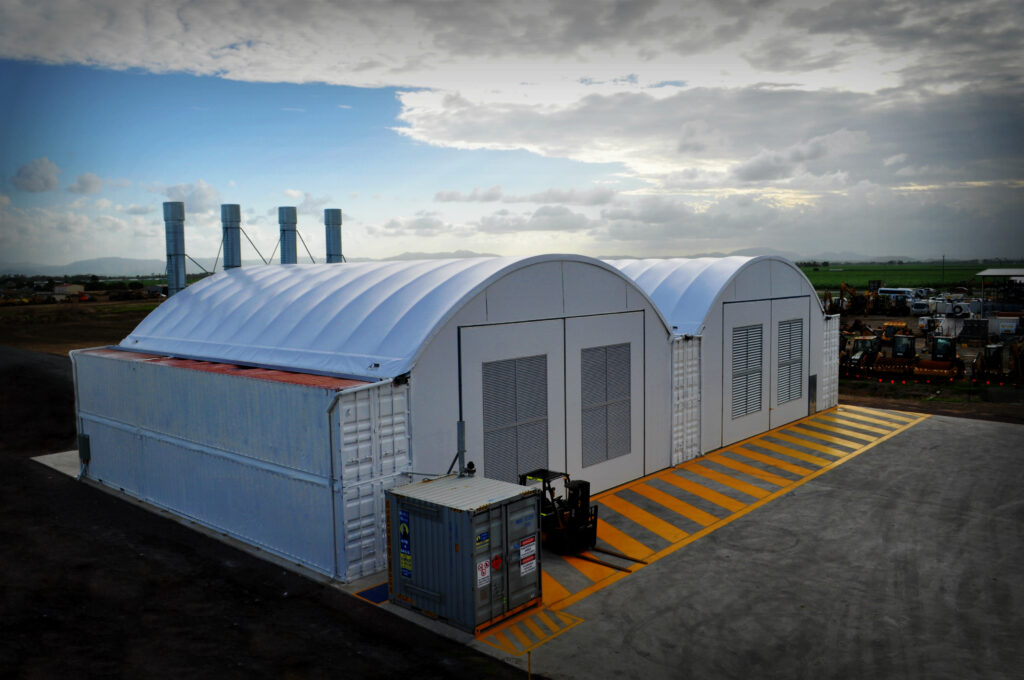 3. Quick & Easy To Install
When you buy a container shelter, you have the option to relocate your container shelter at any time if necessary. This makes these portable shelters ideal for construction sites, large events and storage facilities. The portable and easy-to-install design of these semi permanent shelters allows them to be installed on most surfaces including concrete, grass or soil.
Not only can these containers be relocated at any time but they can also be expanded by adding more containers or even another complete unit. This gives you plenty of options when it comes to size and shape as well as location changing your mind later down the road.
4. Customisable Sizes
You can choose from a variety of sizes, and if you're in the market for bigger or smaller than what we offer, we can work with you to build a custom solution that will suit your specific needs.
Container shelters are completely customizable and can be assembled quickly. We have the ability to add more space to the container shelter as needed.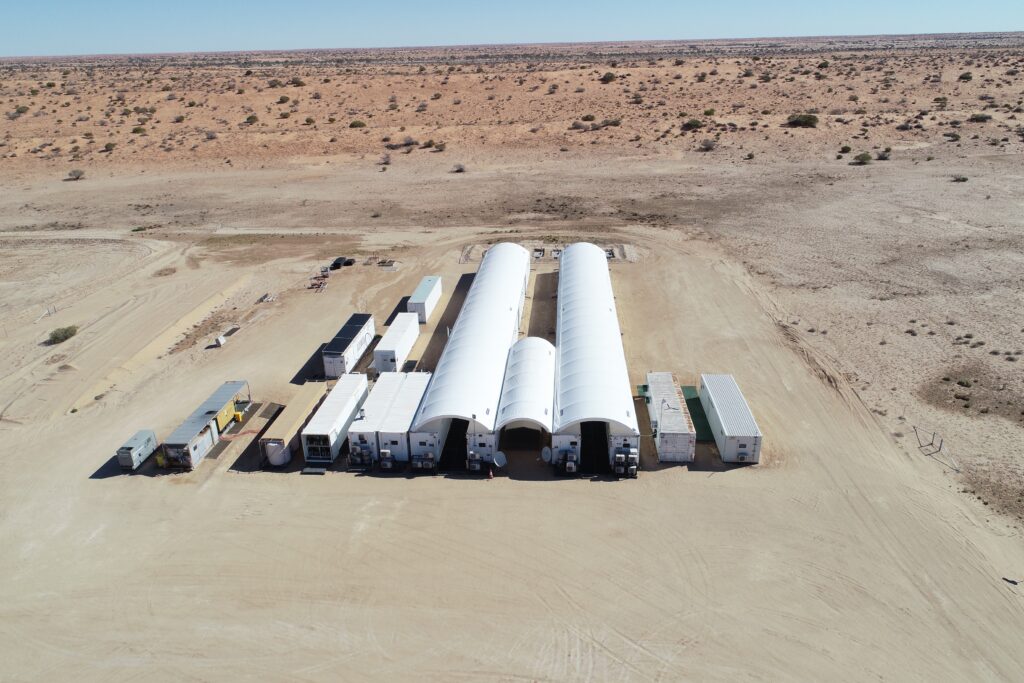 5. Relocatable And Reusable
Container shelters can easily be relocated and can be reused for many different purposes, making them a good choice for temporary or semi permanent work sites, mines, storage hangers and many more.
Conclusion
If you're looking for a way to expand your business without having to make commitments that are too permanent, then buying container shelters may be the right option. These units are easily relocatable, so they can be used in a variety of locations as needed. We can also customize sizes that can accommodate any size operation. If you want to learn more about how an Allshelter fabric structure can benefit your business, contact our team today.