When it comes to protecting your people and assets, you want to be sure you have the best solution to do so. With so many fabric shelter options on the market out there, be careful to consider the level of protection you need. Whilst the fabric shelters on the open market may all look the same, the prices between quality and inferior shelters differ immensely. This is due to the cheaper and inferior shelters not being Australian-made or fully engineered.
Industry Leaders with the First 10 Year Warranty
As a company that specialises in fabric shelters and is known for being an industry leader in providing high-quality and durable fabric shelter solutions, one of the key features that sets us apart from other fabric shelter companies is our 10-year warranty.
By providing a 10-year warranty on the majority of our fabric shelter solutions demonstrates our confidence in the quality and durability of the products we offer. This provides peace of mind for the customer, empowering you to have the confidence that you are investing in a product that is built to last and will provide reliable protection for years to come.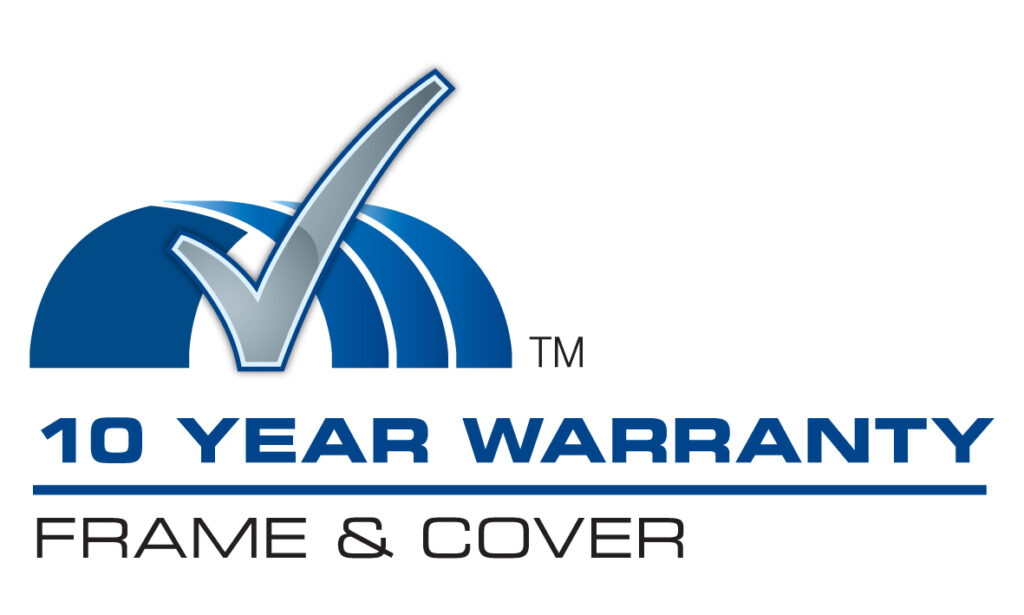 What Products Come with the 10-Year Warranty
Quality is our top priority, and by adhering to strict ISO standards, we are given the confidence that our products will truly protect your assets. Whilst not all of our products are covered by the 10-year warranty, we ensure we put the same amount of emphasis on fully engineering all our solutions. Our shelter warranties are the following:
10-Year Warranty – Applies to our Express range, Container Mounted, Post Mounted, Block Mounted, Ground Mounted, Free Span and Walkway shelters.
5-Year Warranty – This applies to our Towable shelters due to the nature of these structures, being able to move around more frequently and on a wheel base.
20-Year Guarantee – This applies to our Hard Top shelter solution, which is made of colorbond®️ or zinc cladding.
What is Covered in our Warranty?
Our warranty not only covers the steel frame, the extra roof bracing and even the nuts and bolts but most importantly, it covers the high performance fabric.
The following is covered in our warranty:
High Strength Polyethylene Fabric Cover
Australian Engineered Galvanised Steel Hoops
All Main Frames Made from C350 and C450 Australian Steel
Extra Strong Roof Bracing for Future Endwalls and Doors
8 Grade Galvanised Structural Nuts and Bolts
By being able to cover the above with our 10-year warranty, our large customer base is given the confidence that we will still be around in years to come to honour our warranty agreement.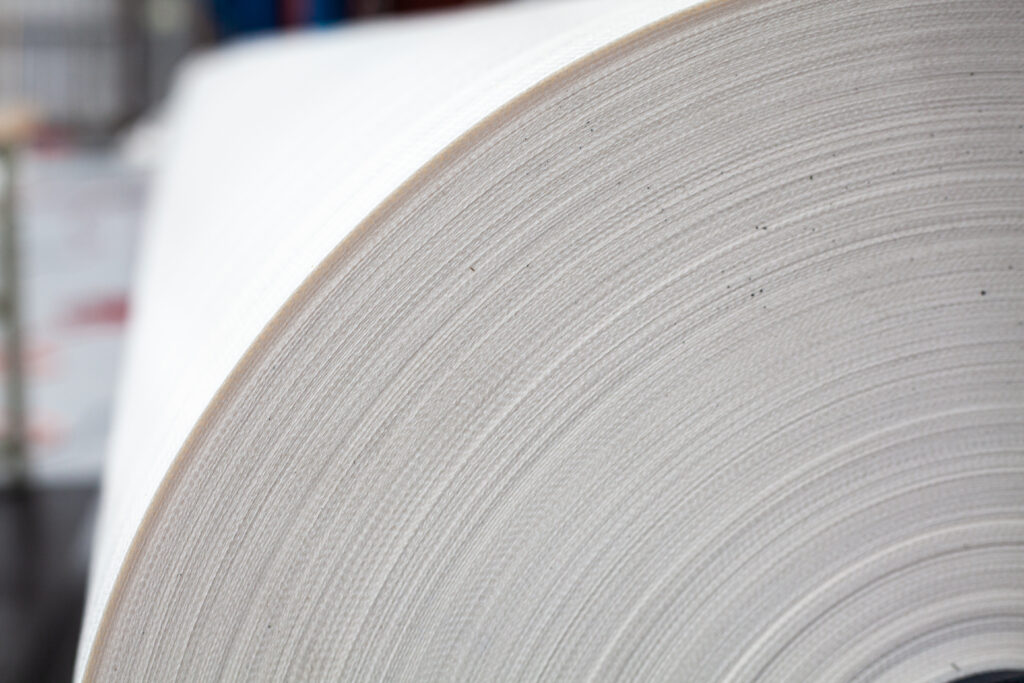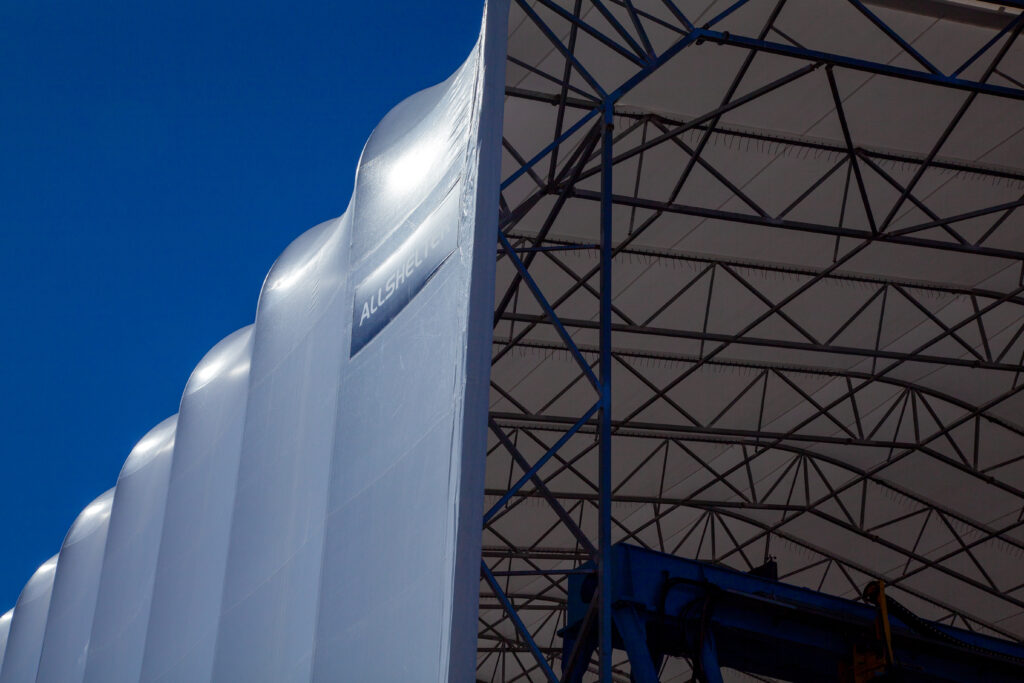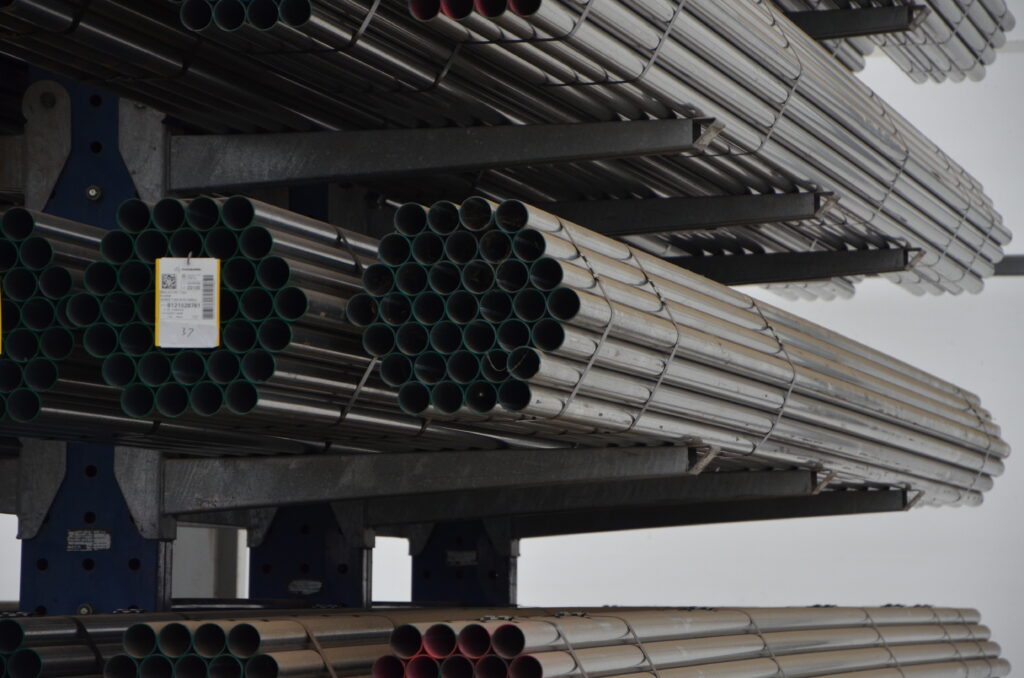 How does Our Warranty differ from Other Fabric Shelter providers?
Being the first company in the industry to offer a 10-year warranty, and by seeing the confidence our customers had in our products, led many other companies to follow in our footsteps.
Whilst most other shelter companies offer a 10-year warranty, it is important to look into what is covered under each company's warranty, in particular, the cheaper shelter providers due to their design being more inferior.
How to Get the Best Lifespan Out of Your Fabric Shelter
Whilst fabric dome shelters aren't high maintenance, it is important that they are properly installed and given the correct maintenance when required. To get the best lifespan out of your fabric shelter, you must consider the following:
Shelter Research: Just like other structures, fabric shelters need to comply with the latest Australian standards. To ensure the best protection and safety of your people and assets, you must consider your wind region, engineering and whether you need it as a temporary or permanent solution.
Cover Tensioning: The cover must be evenly tensioned across the whole structure. This removes any stress from seams and joints.
Shelter Foundations: Every shelter needs foundations, whether it is ballast or footings. Shipping containers are not enough to hold a container shelter down.
Regular Audits & Repairs: Conducting regular checks of your shelter maintains its longevity of it. These checks are for structural review (footings, framework etc.), and the fabric (tensioning and general wear and tear).
By considering the above points, fully engineered fabric shelters will last much longer, and do not require constant maintenance and repairs.
Contact Us
Our customers mean a lot to us, and not only is it our priority to ensure we provide the utmost service to our customers, but we also want to ensure that your assets are truly protected. That's why we offer a quality fabric shelter solution, fully engineered to the latest Australian standards. By adhering to strict ISO standards, we have the confidence to offer a 10-year warranty on the frame and cover of the majority of our products.
If you have questions about the products we offer and/or our services, contact our team today!